Who we are
Project's originator
FUNDACJA KATARZYNY KOZYRY – established in June 2012 in Warsaw. The main goal of the Foundation is to support actions in the areas of culture and arts that serve public benefit. We aim to take part in improving local and interregional development through informing about, cultivating and consolidating society's cultural needs. We reach our goals through exhibiting, educating, archiving, and publishing. The main focus of the Foundation is to support of women in their activities in the field of culture and art, while undertaking projects having great impact on society and art. The idea behind the Foundation is to hold a dialog, create relations, and break stereotypes skewing the way of thinking about art by documenting and supporting female artists. The Foundation stands for acting in public interest with the regard to modern art and culture, and related matters; protecting, supporting and promoting and the artistic output of Katarzyna Kozyra's artistic activity; creating opportunities for artistic and educating and spreading the knowledge on modern art and culture. The role of the Foundation is also to raise awareness and advocate the national heritage as well as promote scientific and artistic areas of interest with the regard to modern culture and art in Poland, and abroad.

Project's partners
BJÖRNSONOVA is a collective linking the activities and projects of its members focused on cooperation in the field of culture operating on the Slovak-Czech and the international contemporary art scene, expanding its activities by inviting guests to collaborations in order to respond to the current issues affecting contemporaneity and its context. The collective consists of four members, artists Lucie Mičíková, Nik Timková, Zuzana Žabková, and art historian and curator Lucia Kvočáková, connecting their own artistic researches and practices. It is named after Street Björnsonova 2 in Bratislava, a place where was created a flat gallery in 2012 and where the part of the collective invited various guests to exhibitions and events. A place where the strings of all four members have been linked at certain moments.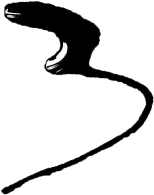 Easttopics is a non-profit initiative launched in 2013, led by young art professionals based in Hungary and Serbia and dedicated to the promotion of the Eastern European contemporary art field. Working as a think tank for the Eastern European art communities, Easttopics is a genuinely interdisciplinary cooperative which goal is to draw the Eastern contemporary art field and the international art scene closer to each other. This cross-border project takes form as an expanding on-line website and database since 2015, as well as an exhibition space and library since 2019 focusing on the following countries: Albania, Belarus, Bosnia and Herzegovina, Bulgaria, Croatia, Czech Republic, Estonia, Greece, Hungary, Kosovo, Latvia, Lithuania, Northern Macedonia, Moldova, Montenegro, Poland, Romania, Serbia, Slovakia, Slovenia and Ukraine. Easttopics aims at mapping and providing more visibility to protagonists of the Eastern European art life, should they be artists, art professionals, institutions, events or publications. It also wishes to act as a dynamic platform fostering connections, exchanges, community building, and cooperation for both practice-based and research-based projects on a local, regional, and international level.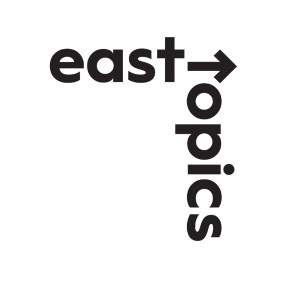 MeetFactory is a non-profit international center for contemporary art founded in 2001 by the artist David Černý. In the wake of the destructive floods of 2002, MeetFactory was forced to evacuate its previous premises in Holešovice. The project was resurrected three years later in an industrial building in Prague's quarter Smíchov, in a unique space squeezed between a motorway and an active railroad. The program started after a substantial reconstruction in 2007. Our mission is to foster a dialogue between individual genres and make the current happenings on the art scene accessible to the widest public; support original projects in the fields of visual arts, theater and music as well as interdisciplinary and experimental platforms; and to create a space where art is alive and artists are present, enhancing a direct exchange between international artists and the visitors, as well as between different fields and generations. The program of MeetFactory consists in four dramaturgic departments – music, theatre, gallery and the artist-in-residence program.

Zachęta – National Gallery of Art is an institution whose mission is to popularise contemporary art as an important element of socio-cultural life. A place where the most interesting phenomena of 20th and 21st century art are presented. The gallery stages temporary exhibitions. Works of many outstanding Polish and foreign artists are presented in the gallery's historical, over 100 years old interiors. Zachęta is also tasked with overseeing and organising presentations in the Polish Pavilion at the International Art Exhibition and the International Architecture Exhibition in Venice, one of the world's most important art festivals. Moreover, the gallery runs educational programmes aimed at kids, youth and adults, publishes books about contemporary art and collects data about post-1945 Polish artistic life. One of the essential aspects of Zachęta's community mission is popularising contemporary art by facilitating access to it to various groups and communities. Reproductions of works from the Zachęta collection, documentations, educational materials and the majority of our publications can be accessed on Creative Commons licences at our website. This is part of the Open Zachęta open-policy project, launched in 2011.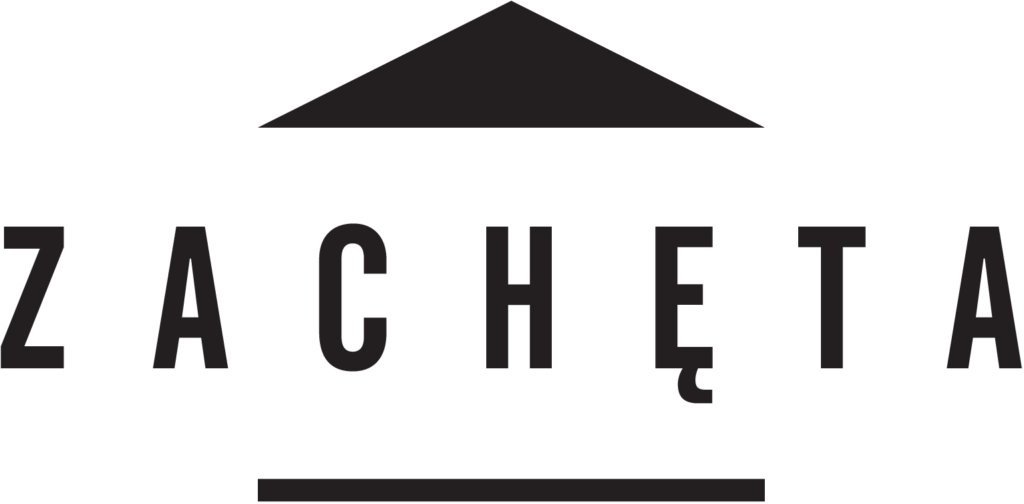 Special thanks to Polish Institute Prague for their support with translations of statements written by Alžběta Bačíková, Ester Krumbachová, Zorka Ságlová, Isabela Grosseová and Alma Lily Reiner.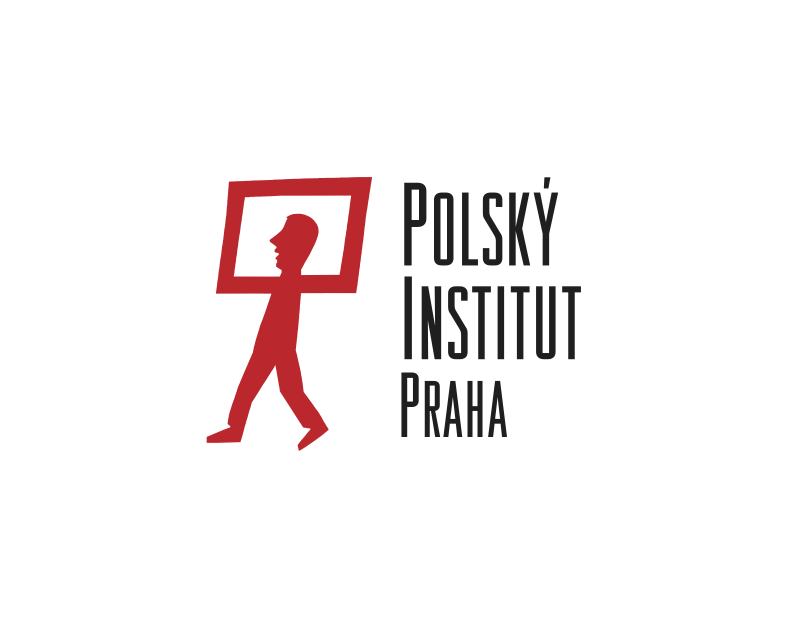 Project's curator
Agata Cieślak is an artist, and writer. Working across range of media and modes of address, drawing curatorial and institutional strategies, she questions the given strategies and tactics in the context of Contemporary Art while searching for the meaning of art and testing the limits of its agency. In her recent works she focuses on the subject of class hegemony and has explored apparatuses of control and sovereignty at work in contemporary art. She often works with others. Despite her many doubts, she still believes in the importance of art today.
www.agata-cieslak.com
Project's sponsor
Visegrad Fund – the Fund is an international donor organization, established in 2000 by the governments of the Visegrad Group countries—Czechia, Hungary, Poland and Slovakia to promote regional cooperation in the Visegrad region (V4) as well as between the V4 region and other countries, especially in the Western Balkans and Eastern Partnership regions. The Fund does so by awarding €8 million through grants, scholarships and artist residencies provided annually by equal contributions of all the V4 countries. Other donor countries (Canada, Germany, the Netherlands, South Korea, Sweden, Switzerland, the United States) have provided another €10 million through various grant schemes run by the Fund since 2012.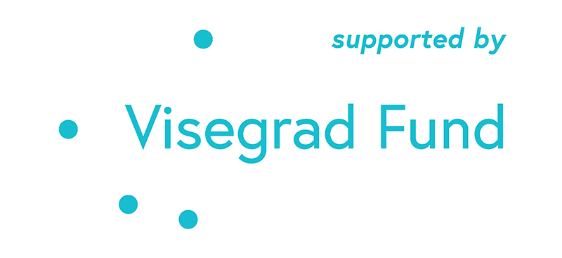 Design by Marcel KK and development by 8080.studio.